&nbsp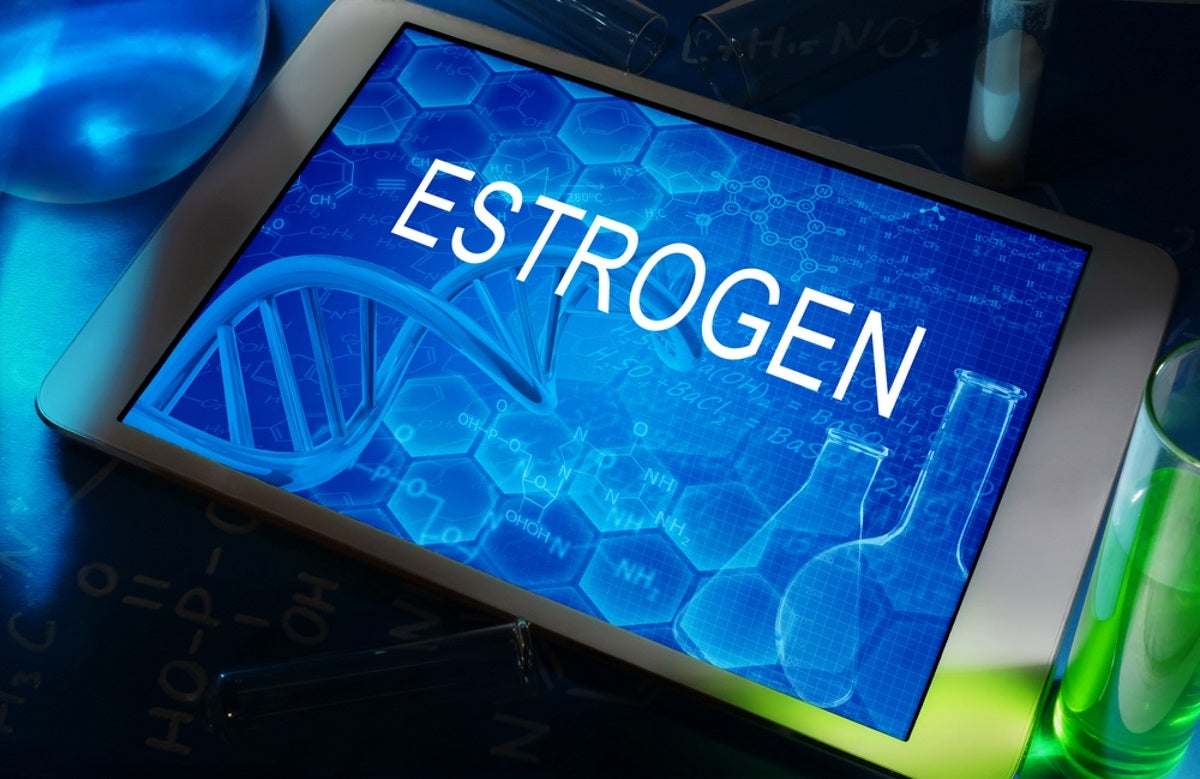 UC Davis research finds estrogen helps women's brain health
Research on rhesus monkeys at UC Davis suggests estrogen therapy may benefit post-menopausal women's brain health, but the therapy remains controversial because of increased risks for cancer, blood clots and stroke.
The preliminary findings are part of an ongoing five-year study at the California National Primate Research Center at UC Davis where lead researcher John Morrison has been studying the effect of a form of estrogen called estradiol on 48 female rhesus macaque monkeys.
That research, now in its fourth year, has found that post-menopausal monkeys given estradiol experience less cognitive decline than those not given the therapy. The success of the therapy depends on the monkey's age at the time the hormone is given. Read the entire article here.