&nbsp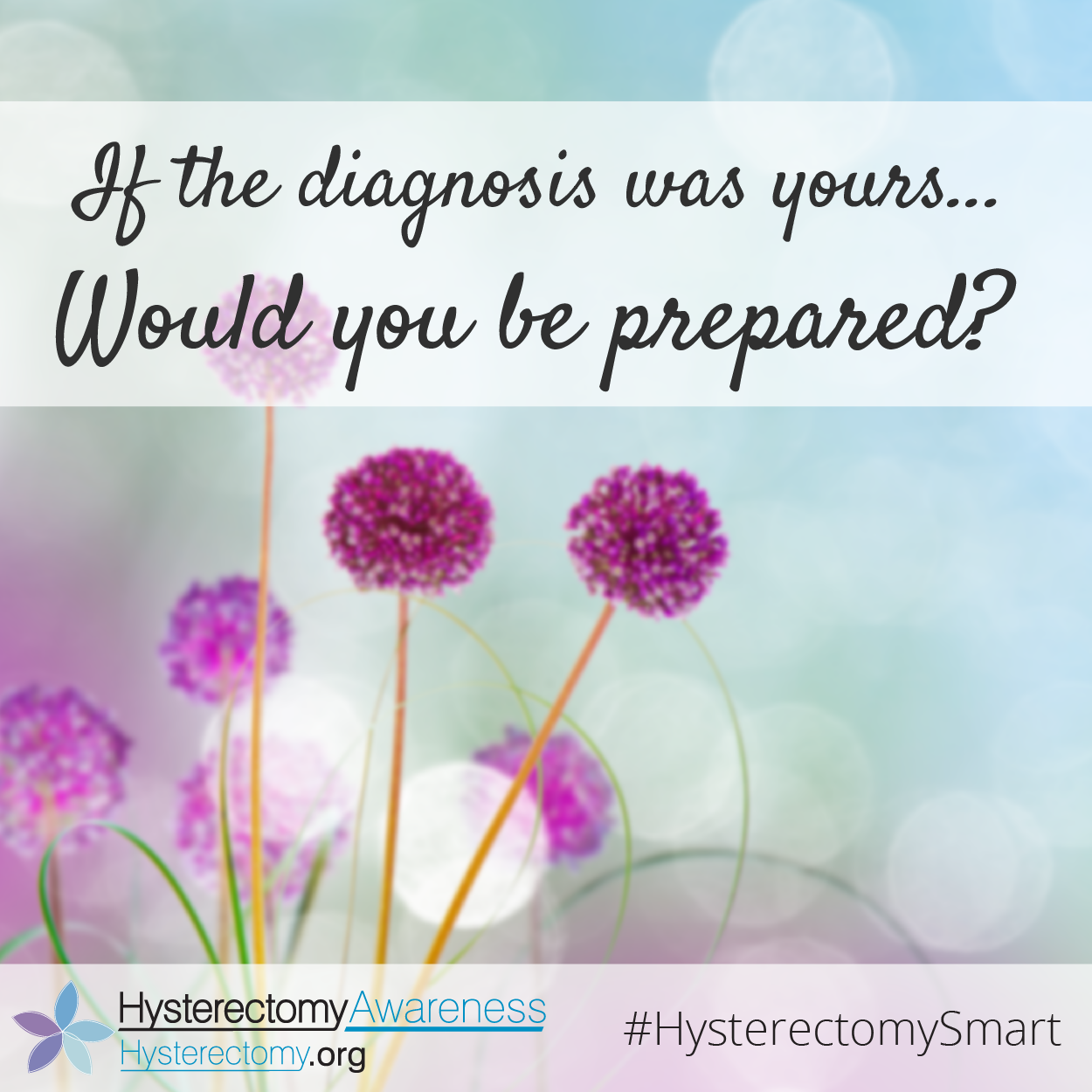 4 Compelling Reasons to Have a Hysterectomy
There are four compelling reasons for which a hysterectomy may be the only means of treatment:
1. CANCER
A gynecologic cancer diagnosis is the most compelling reason to have a hysterectomy. If you have been diagnosed with ovarian, uterine, endometrial, cervical, or vaginal cancer, it is important to consult with a gynecologic oncologist as soon as possible. Quick action can help minimize spreading, upstaging, and other risks. You should also seek a second opinion to help you determine the best treatment for you. Working with your oncologist will help you manage your diagnosis, choose appropriate treatment, and manage follow-up care.
2. GYNECOLOGIC GENETIC MUTATION
Having a gynecologic genetic mutation is another reason you may need a hysterectomy. A genetic counselor can help you understand and explore your options if you have tested positive for a genetic mutation such as BRCA or Lynch Syndrome. A genetic counselor can also be helpful if you are affected by DES hereditary mutations. Working with your genetic counselor and a gynecologic oncologist, you can determine if a prophylactic hysterectomy and/or oophorectomy would minimize your chances of being diagnosed with cancer.
3. LIFE-THREATENING, UNCONTROLLED, AND/OR EXCESSIVE BLEEDING
Uterine hemorrhaging that is life-threatening, uncontrolled, and/or excessive can create serious medical conditions which require immediate treatment. Complications from pregnancy, delivery, surgery, or bleeding disorders can create this type of bleeding situation, and, in some cases, emergency surgery may be necessary. If you experience this type of bleeding, it is critical that you seek immediate medical attention. Quick treatment could help you avoid an emergency hysterectomy.
4. DISRUPTIVE, UNRESOLVED GYNECOLOGIC CONDITIONS
There are several gynecologic conditions which can cause disruption in a woman's life:  abnormal uterine bleeding, endometriosis, adenomyosis, uterine fibroids, pelvic prolapse, pelvic congestion, and pelvic inflammatory disease. Though these conditions are not life-threatening, if they are not resolved with alternative treatments they may progress or lead to other health concerns. If you have one of these conditions, you should try less invasive and minimally invasive options before choosing a hysterectomy.