&nbsp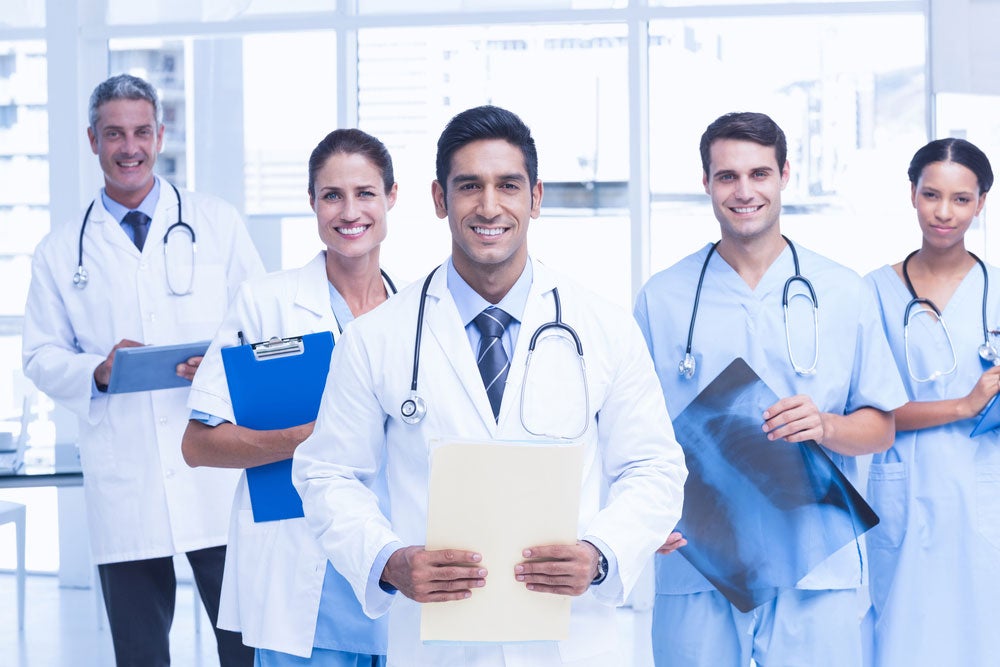 Allergan's Uterine Fibroids Treatment Shows Efficacy
Allergan PLC and Gedeon Richter PLC on Monday said a late-stage study of ulipristal acetate in women with uterine fibroids met all of its endpoints.
The pharmaceutical companies said patients being treated with the drug showed a statistically significant absence of uterine bleeding.
Uterine fibroids, or myomas, are the most common benign tumors that affect up to 80% of women in the U.S. by the age of 50. They are the leading cause of hysterectomies nationally.
"Ulipristal acetate has the potential to offer the first and only noninvasive long-term treatment option for women suffering from uterine fibroids in the U.S.," said David Nicholson, Allergan's president of global research a development.
The study is the first clinical trial to report top-line results. A second and final clinical trial is expected to be completed this year with top-line results expected in the first half of 2017. A new drug application for the treatment is planned for 2017. Read entire article from the Wall Street Journal.