&nbsp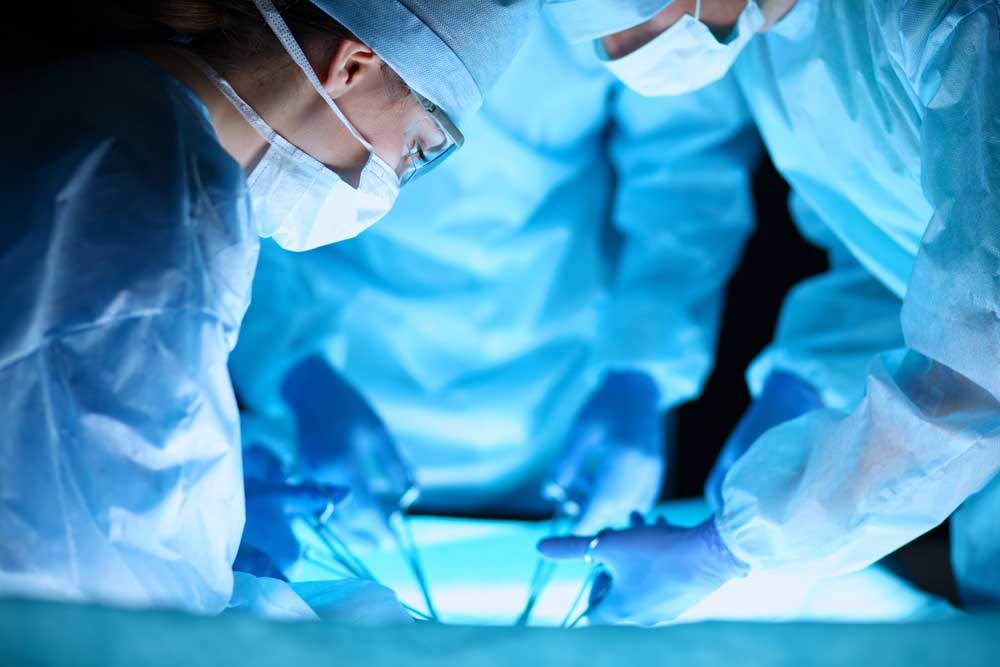 FDA approves tissue container for laparoscopic device
The U.S. Food and Drug Administration approved a tissue container bag for use in certain laparoscopic procedures along with power morcellators, that have been linked to the spread of cancer in women.
Power morcellators are devices used in gynecological procedures like hysterectomy where the uterus or the uterine fibroids are cut into smaller pieces and extracted through small incisions.
The tissue container bag, PneumoLiner, developed by privately held Advanced Surgical Concepts Ltd, is then inserted into the abdomen and the tissues removed during the procedure are placed into it.
Read more from FDA approves tissue container for laparoscopic device by Fox News online.