&nbsp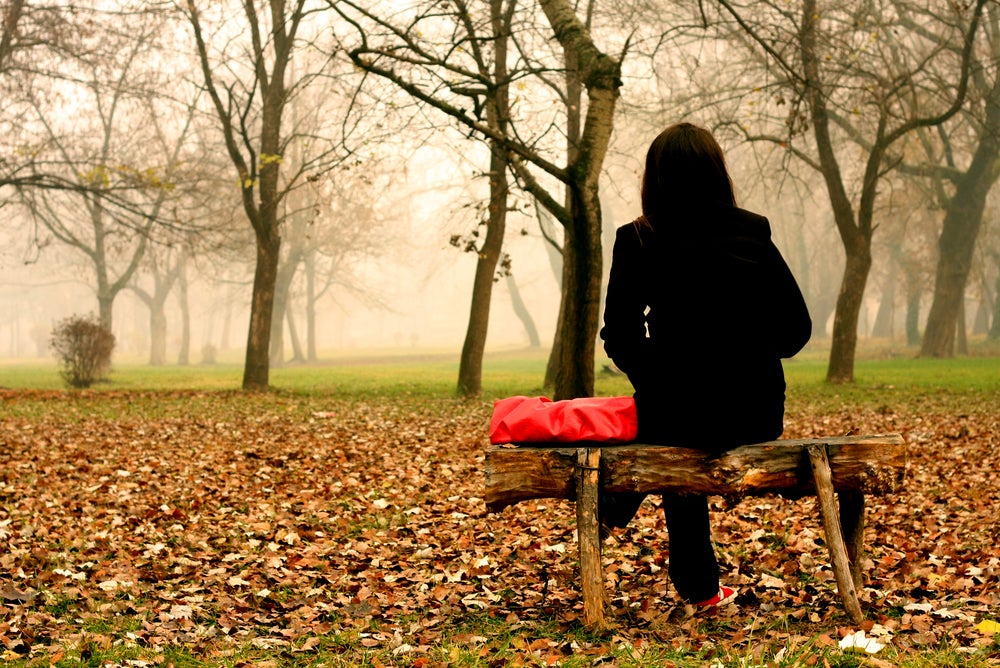 Maria's Hysterectomy Story
Type of Hysterectomy: da Vinci Laparoscopic Hysterectomy
Age at surgery: 37
Location: San Diego, CA
I had a hysterectomy because I suffered from uterine fibroids. I had very heavy bleeding that did not improve in spite of being on hormonal birth control. Due to the heavy bleeding, I developed severe anemia that became a quality of life issue. I had three myomectomies over the course of seven years, but each time the fibroids grew back. I suffered with intense cramps and heavy bleeding for seven years before it finally became an issue and interfered with my personal and work life. I did not get a second opinion because I had already tried all other interventions before and nothing had improved my situation, not even temporarily. The research I had done on my own supported what my doctor had been telling me.
My surgery was da Vinci laparoscopic, so I only had to stay in the hospital over night. I had general anesthesia and my surgery took about five hours. My doctor recommended removing my uterus, fallopian tubes, and cervix. My doctor also said that as long as my ovaries were healthy I should keep them, so I was able to keep them. There are five small scars on my stomach from the surgery. When I woke up my stomach was very sore, but the pain was not unbearable. I took Vicodin for the pain in the hospital and when I came home from the hospital. The day after my surgery, I was up and walking the halls of the hospital. Later that day, I went home.
The most important issue that I had as I recovered from surgery was that for two weeks post surgery, I wasn't allowed to drive. I made sure to ask friends and family ahead of time to help me with shopping and to take me to a post operation check up. You are not allowed to do any heavy lifting post surgery, so I needed to have friends help me clean up after my pets (empty cat litter boxes) and help me carry heavy groceries into my home. My recovery was really easy. The pain was manageable and I made sure that as soon as I could, I started taking long walks to help me stay active and prevent blood clots.
Before my surgery, I didn't really have any worries about post hysterectomy life because I had been suffering for so long that I imagined anything would be better than how my life was now. My greatest challenge after my hysterectomy was trying not to be too active. I felt so much better after my surgery that I had a tendency to overdo things and would end up especially tired the next day. My doctor released me to start light work outs (walking, no running, no weight lifting, etc) two weeks after surgery. At six weeks, I could start running again and I was released to be sexually active at eight weeks. Another challenge post-hysterectomy was getting over my fear of having sex again. I was really worried it would be extremely painful, but it wasn't too bad.
Since I had the surgery, my health has been great. I'm no longer anemic for the first time in years. I have a lot more energy and can finally live my life to its fullest. I am very glad I had the surgery. If I could go back in time to speak to myself, I'd convince myself to do this years ago.
I would tell another woman that her life isn't over. Her femininity isn't gone. Women should know that it will be painful, but if you're suffering, this surgery is the greatest gift you can give yourself.