&nbsp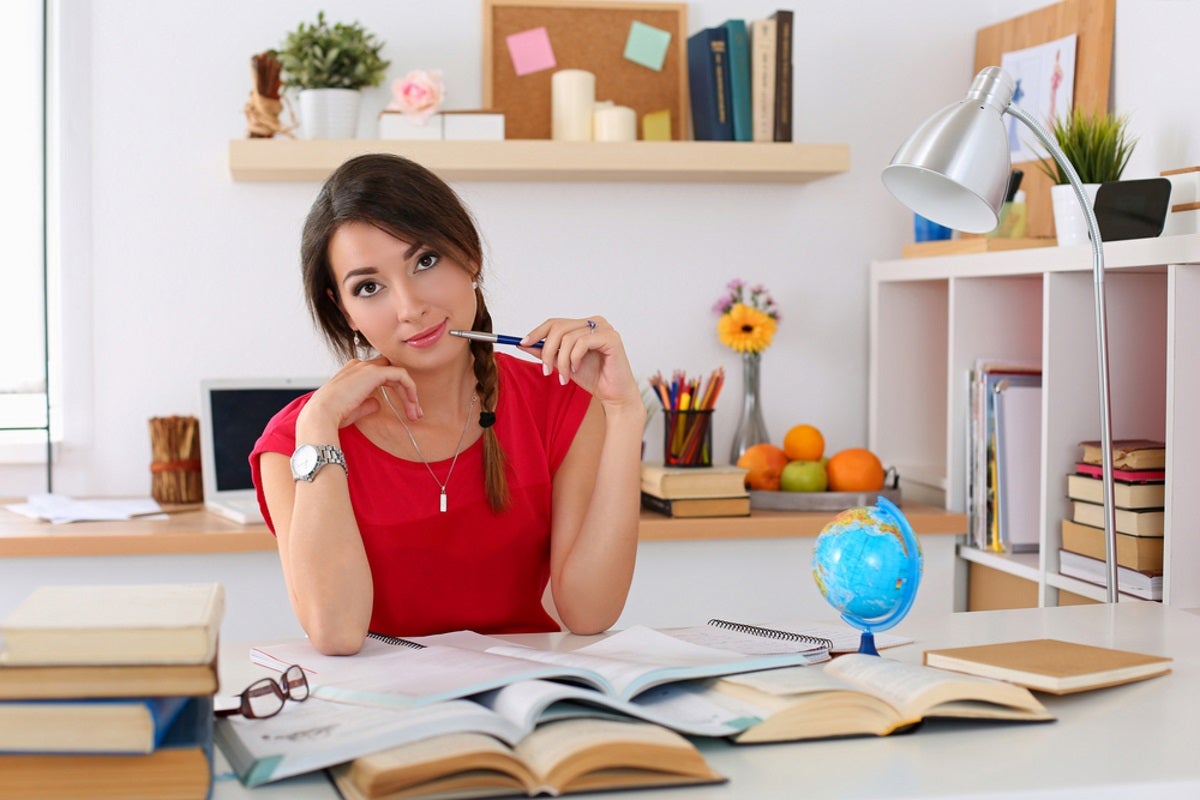 Joey's Hysterectomy Story
Type of Hysterectomy: Laparoscopic
Age at Hysterectomy: 28
Location: Georgia
I had my hysterectomy because of several issues. I would go for months at a time (even on birth control) where my bleeding would never stop. I would also go months at a time where I had no bleeding, at all. When I was 22 years old, I began bleeding heavily one day and it literally did not stop (for more than 2-3 days at a time) for 6 years. During that time I tried every pill, ring, insert, & IUD imaginable. Nothing helped. Throughout this process, I saw several different doctors, PA's, & midwives. It was with the last midwife I saw that I finally got some answers… Adenomyosis.
My surgery went well. They found large amounts of endometriosis throughout my abdomen and uterus. I am not sure of the type of anesthesia used. I spent one night in the hospital. The only issues I had post-op were with my blood pressure dropping very, very low. The nurses had me up walking every few hours to help keep my blood pressure steady.
I had no real issues during my recovery other than I was probably pushing myself a little too hard. I was tired, bloated, and just generally uncomfortable (as to be expected) for about 4 weeks.
I was released to return to work after 2 weeks. It's then that most of my issues (depression) began. At the time, I was eager to get back to work and find my new normal. After a few weeks, it was clear that I was not mentally ready to return to work so early and it began having an impact on my job. I was overwhelmingly fatigued all of the time. I began calling out of work about once a week because I was completely unable to pull myself out of bed.
I have experienced anxiety and depression issues my entire life, but have never experienced anything like this before. That's why I am here now. Still, 5 months post-op I am so depressed. I am so tired. I have quit my job of 7 years to try and devote some time to getting my mental health back on track.
I am very glad that I had the hysterectomy. From the time of surgery, my bleeding/spotting stopped completely and never returned. So, my physical health is great. I have gained a few pounds since the surgery, but that's only taken place in the last month (since I left my job).
My mental health is suffering greatly. I am currently on Effexor and Klonopin (I was already taking these at the time of surgery) but they seem to be of absolutely no help since the surgery. Also, since then, I have discussed these issues with my gyno and she placed me back on birth control pills to try and level out any hormone issues I may be having. It's not working.
I would say that you need to discuss, in great detail, what to expect in the days and weeks after your surgery. I was given very little information and found myself in a pretty panicked state fairly often after the surgery wondering if what I was experiencing was normal (gas pains were the worst!)
The most important thing for me was having the freedom that the hysterectomy has provided me. I wore a maxi pad for the majority of my 20's. After surgery, I gathered up my lifetime supply and set them on fire. It was such a liberating moment!  I just need some help and guidance with my depression. I am currently in counseling and my counselor suggested I reach out to you ladies to see if you can help me! I feel so alone and sad