&nbsp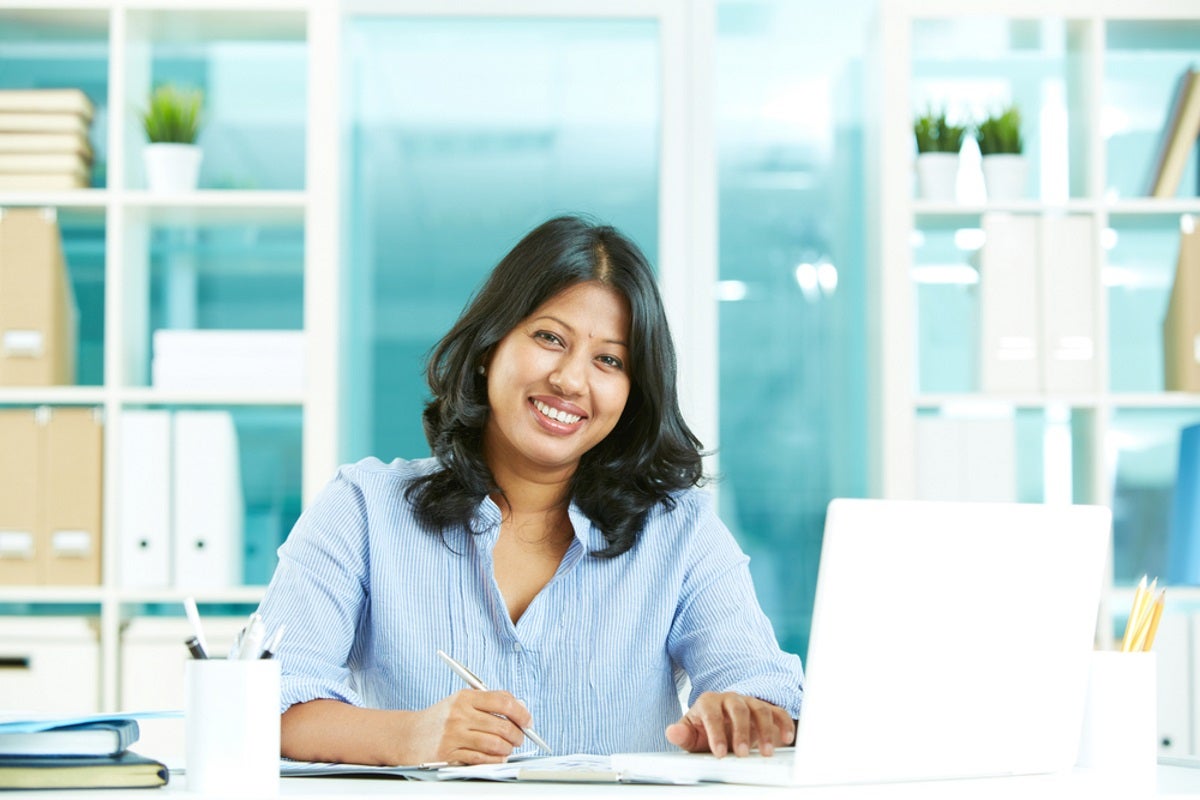 Polly's Hysterectomy Story
Type of Hysterectomy: Full abdominal and Oophorectomy
Age at Hysterectomy: 41
Location: Leicestershire
Had a hysterectomy because of my pain, wanted my life back!  23 years old had severe period pains even when I didn't have a period. 2 years of pain and gyni consultant gave me emergency laparoscopy, diagnosed endometriosis in 1995.  Had two beautiful girls luckily, but by 30 pains started again.  By age 40 I started to get the guts to go back to doctors.  I knew a hysterectomy was the only option.  I paid for private consultation, didn't have a lot of money,  and he said it was the best option.  I went back via nhs they said 8 months waiting on tests etc. so instead I asked my mum for help to borrow the money, £6000 and within 2 week I'm recovering ok.  Basically I saw no other option for my life to get rid of this horrendous disease.  I couldn't bear any more months of periods.  I now pay my mum back monthly and am in the menopause but seriously believe this has saved my life and family.  I had a private scan too it showed my ovary was on top of my uterus and cysts.
The hospital was Nuffield in Leicestershire was fantastic I had no doubt they would be good.  I felt looked after, not sure if was because I was paying but having my own room and the quick time frame was amazing.  I had a full general anesthetic.  I stayed 3 nights I didn't mind even having to stay longer I knew they were looking after me.
At 6 weeks my checkup went well, I returned to work 3 days later, it was going well, but find it hard with constipation as my endo was all found round my rectum and bowels.  Doctor cut all around it and it took 2 hours.   I enjoy work as a pa, but sitting at my desk was even hard.  I tried biking and it went well but shattered me after.  Driving makes me tired.  I'm wanting to work and looking after my husband and family, cooking, cleaning etc. was do hard.  I would work and do it all in the same day.
To be honest I'm having no period pains at all, but still recovering, constipation and hot flushes are hard but when I hear a friend is feeling ill because of her period I then think thank god I did this.
Have help when recovering, someone too clean and cook, help with children.  Having ovaries out brings on menopause but if you are suffering badly and you have tried pills, everything your doctor recommends and it's not worked then this is the best thing as I had at least another 12 years of periods and they would only get worse.  But, be aware you need good rest after so you don't create scarring inside or a hernia. Good luck!