&nbsp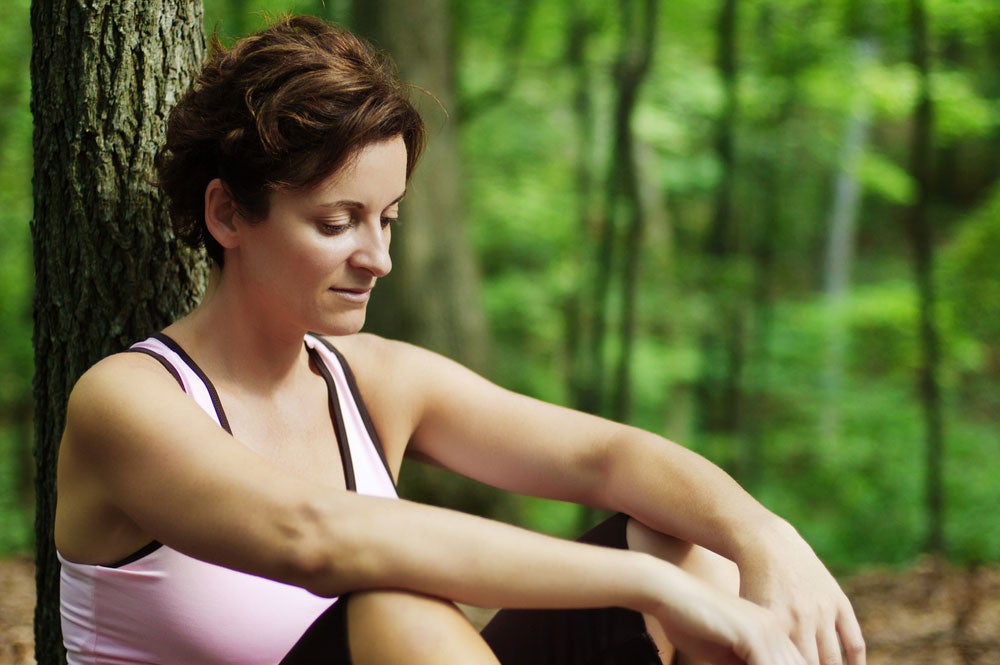 Kelly's Hysterectomy Story
Type of Hysterectomy: Total Abdominal Hysterectomy TAH
Age at surgery: 46
Location: BC, Canada
I had been getting severe cramps with periods and spotting for at least a year and a half before being referred to a gynecologist. It took nearly a year to get an appointment and was told it was more than likely endometriosis. Several months later I had a sharp pain in right lower abdomen and was sent for an ultrasound where they discovered a hyrdosalpinx (a fluid filled cyst in my left fallopian tube). I saw the specialist 3 days later and that's when he said there was a need for surgery and that we might as well remove the uterus and cervix as well. I did not get a second opinion as I live in a small town and travelled almost 2 hours each way to see the specialist so my options were limited.
When I awoke from the anesthetic, I was told that there had been a complication involving a hernia which was bleeding but they had it under control. I could not hold any food down and was vomiting ofter, I thought it was just from the anesthetic but then my blood pressure started to drop and a fever developed. The doc came in to check on me in the morning and looked concerned after looking at my abdomen which had a large bruise on the right hand side. I was given blood thinners and had hemoglobin checked which had dropped significantly. Every time I vomited I noticed blood coming through my bandage and the bruise getting larger until the dressing was completely soaked. I called the nurse who said she wasn't concerned but would call the doc if it made me feel better. In the mean time I developed tachycardia and felt very weak. The doc ordered a CT scan and discovered I had an active bleed and had to go back to the OR. I was in the worst pain I have ever been in my life! I had what is called a rectus sheath hematoma caused from the surgery and I was bleeding into my tissue, I felt like I was going to die and was begging the nurses to hurry me to the OR. In the OR they drained 2 cups of blood from my abdomen and I was given a transfusion. I endured much pain before going back to the OR including sitting in a hallway for 30 minutes on a steel stool waiting for someone to take me for a CT scan. I was in hospital for 4 days, they wanted me to stay at least one more day but I really wanted to go home.
I had a difficult time with swelling and pain from both the hysterectomy and the rectus sheath hematoma. Blood had pooled in my sacrum and other areas causing pain. I also had pain and difficulty with bowel movements and my bladder. My recovery was very difficult. I had many regrets about having the surgery and wondered when I would feel my old self again. I was cleared to resume daily life after 7 weeks.
I have been having urinary leakage and am scheduled to go back to specialist to check for a fistula. I wish I had just had the fallopian tube removed as I now realize I could have lived with the other symptoms and avoided the hell I endured in hospital.
I would advise any women considering a hysterectomy to research all of their options and ask a lot of questions. I wish I would have made a pros and cons list to weigh out the benefits of having an elected TAH vs the complications that can arise from this kind of surgical procedure.