&nbsp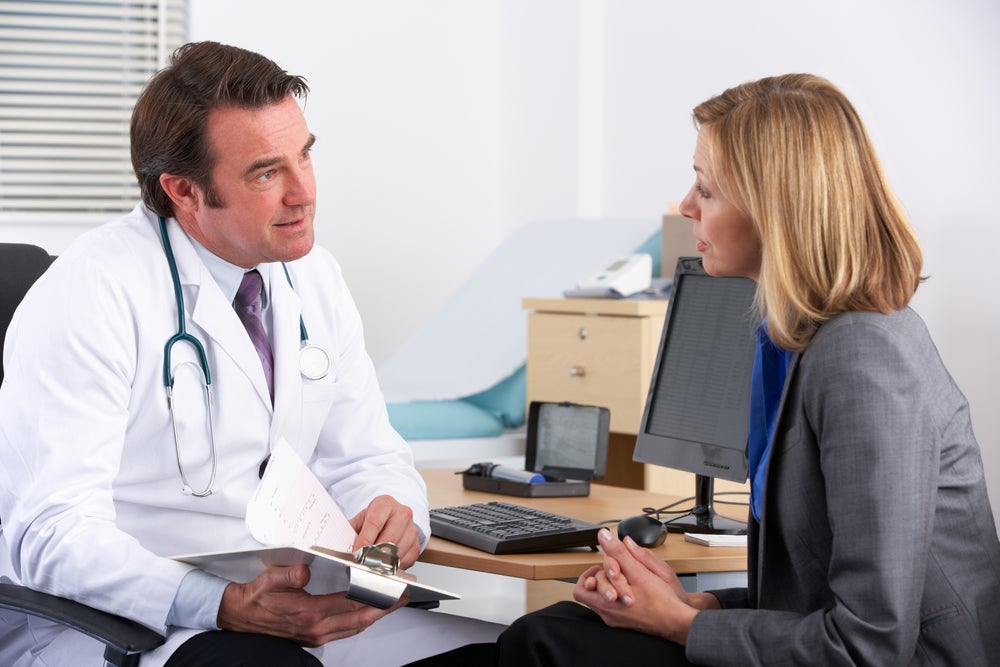 Nearly 1 in 5 women who have hysterectomy may not need the procedure
The good news: Hysterectomy rates overall are declining. The bad news: Alternatives to hysterectomy are under-utilized. A University of Michigan-led study of nearly 3,400 women in Michigan shows that one in five who underwent a hysterectomy for benign conditions may not have needed it.
Additional findings from the study indicate of the women in the study who had a hysterectomy and may have been treated with a less invasive option, 40% of them were not offered alternative recommendations by their doctors.
An estimated 1 in 3 women will have a hysterectomy in the United States by the age of sixty. About 68% of surgeries for benign conditions are done because of abnormal uterine bleeding, uterine leiomyomata (fibroids), and endometriosis. The American Congress of Obstetricians and Gynecologists recommends alternatives to hysterectomy, including hormonal management, a minimally invasive gynecological procedure called operative hysteroscopy, endometrial ablation (a procedure that destroys the uterine lining) and use of an intrauterine device as primary management of these conditions in many cases.
All women are encouraged to explore less invasive treatments when "hysterectomy" is mentioned.  A second opinion with a GYN specialist should provide additional diagnosis information and insight into alternative treatment options.
Read more about the Michigan Hysterectomy Study.