8 Ways to Contribute to Hysterectomy Awareness in May
Promote Hysterectomy Awareness on your organization's:
Website
Blog
Social Media
Newsletter
Share it on your Facebook Page
Like and Follow HysterectomySmart
Post at least 2 Facebook posts about Hysterectomy.org on your own Facebook page
Share messages from our Share Gallery
Engage on our YouTube channel
Subscribe to Hysterectomy.org YouTube Channel
Comment on at least one video on the Hysterectomy.org Channel
Are You HysterectomySmart?
What Kind of Health Advocate Are You?
Take the Quiz: What kind of Health Advocate Are You?
Share your results!
And Throughout the Year
Share your organization news, patient stories, content related articles on Hysterectomy.org.
8 Benefits for Contributing Organzations
Org listed and linked
Ongoing opportunity to share your org news
Ongoing opportunity to share patient stories about your cause
Ongoing opportunity to share articles/blog post about your organization
Facebook – At least 12 Organization mentions in HysterectomySmart Facebook Posts
Twitter – Mentions and Retweets from @Hysterectomy411
Pinterest – Hysterectomy's Pinterest Follow and Repin your Organization's Pins
YouTube – Share your Organization's youtube videos within Hysterectomy.org's Channel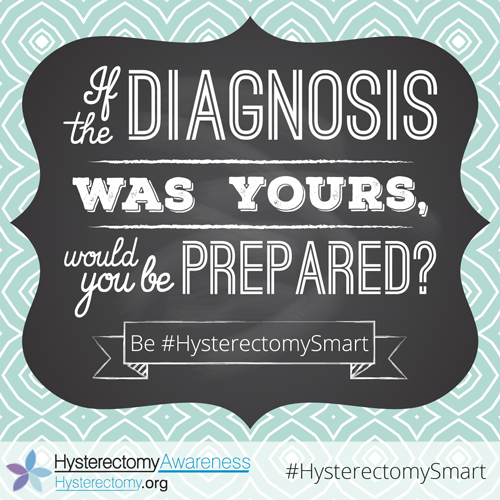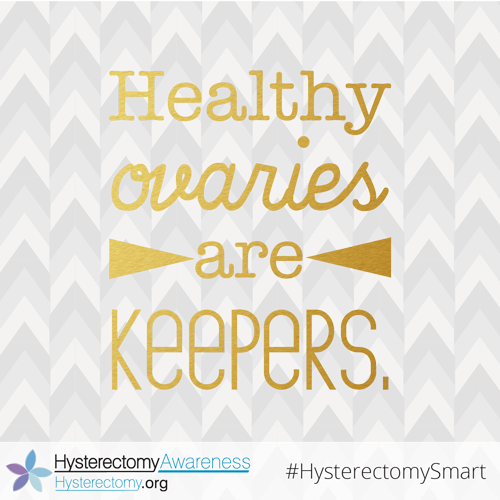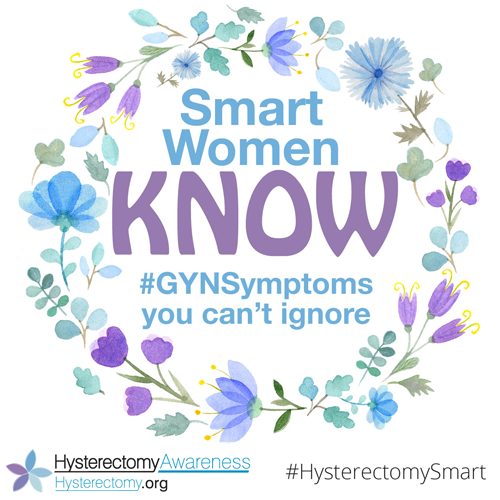 To be included as a Contributing Organization, please contact us.