&nbsp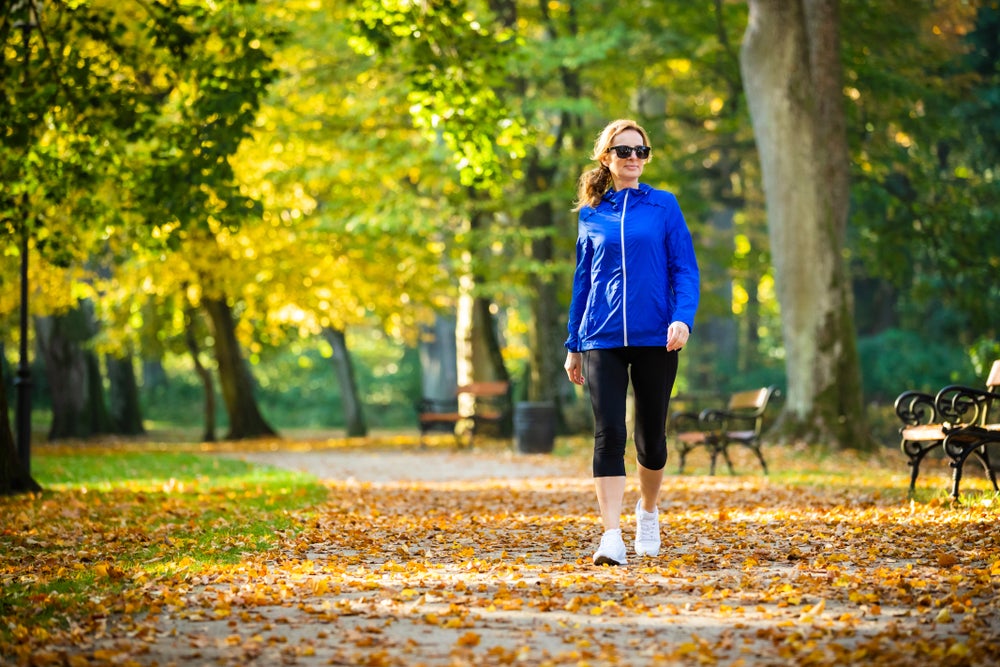 Melanie's Robotic Hysterectomy
daVinci Robotic Hysterectomy
Age at Surgery 43
Location: Kansas City MO
Endometriosis with break through bleeding while on DEPO and then mirena. Was tired of bleeding and cramps.
Surgery went well. Dr and nurses were amazing. I went home next day. My pain levels were managed and I felt better than I ever imagined.
I have recovered well despite over doing it at times. At 7 weeks I was released to go back to work. My body wasn't exactly ready but I managed. I think having a female boss that also had a hysterectomy prior to me working with her helped as well.
My health has greatly improved. I'm not in the pain I was in before surgery. My only complaint is that when I over do something like lifting things that are too heavy, I end up having some bleeding. But for being 6 months post op, I'm still learning. I hoping to get my tummy tighter and lose more weight in the following year.
Be up front and honest about how you feel. Do not let you Dr talk you out of it. If you have made up your mind like I did and do exactly as the Dr says, you should do fine. I did great and followed everything she asked of me to the best of my ability. Stay positive and active at your own pace. If it hurts, don't do it.
Jacek Chabraszewski/Shutterstock.com