&nbsp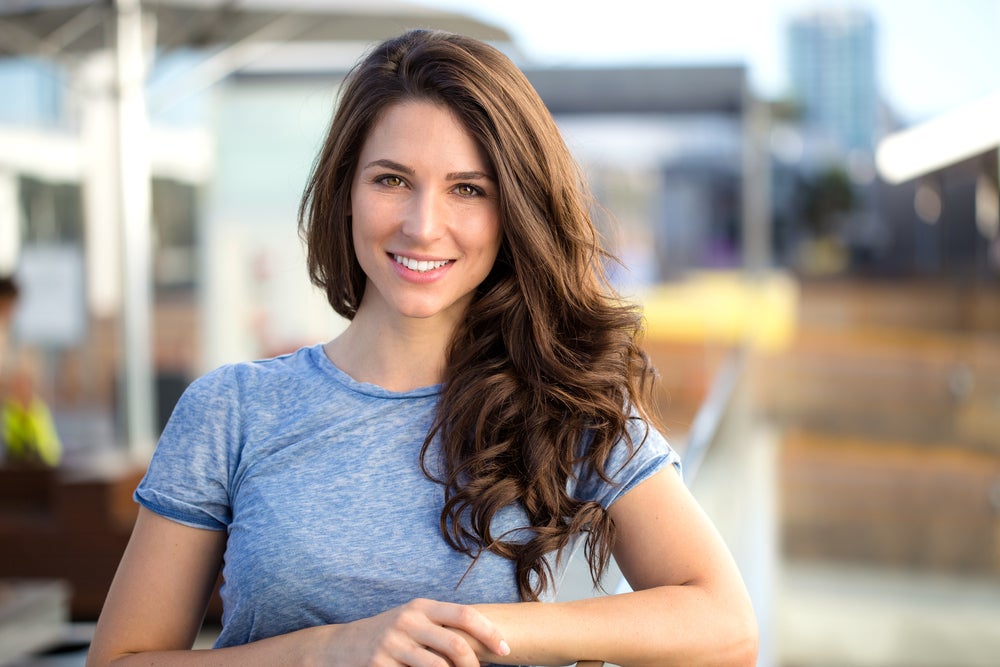 Ashlee's Laparoscopic Hysterectomy
Laparoscopic Hysterectomy
Age at Surgery 40
Location: Rhode Island
I had my hysterectomy 5 years ago this past August.
The reason I had a hysterectomy was because I was at the point that I would spot or bleed for 28 days out of the month.
I tried regulating my period with hormones aka the pill. When that didn't work, I tried an IUD. That failed miserably. After discussing my options with my Dr., I tried uterine ablation. I was told that if that didn't work, my last option would be a hysterectomy. The ablation seemed to work for about a month or 2 but then the bleeding became inconsistent again. I was bleeding/spotting 28 days per month.
I met with my doctor and we decided on a hysterectomy. It was done laparoscopically /vaginally. I had my Uterus/ cervix removed but kept my ovaries…
The pathology report revealed that I had Adenomyosis. This made me feel relieved that I finally knew what the problem was.
I stayed overnight in the hospital. I had General Anesthesia.
The worst part about the recovery was that I was extremely exhausted. I had to nap frequently. I followed all my doctors instructions to a T. I remember I was petrified to poop the first time after the surgery but I took the stool softeners and it was fine. Not bad at all. All in all the recovery was 6-8 weeks.
I was petrified that sex would hurt or wouldn't feel as good. I waited an extra 2 weeks after I was cleared. It was actually better than ever because I wasn't self conscious about bleeding anymore. My husband said that it never bothered him but I always felt gross. I could finally book a vacation without having to worry about my period!
I was very worried that I would get fat. I did gain some weight but not because of the hysterectomy. It was because I ate too much! I went on Weight Watchers and at some point lost over 50 lbs and kept it off for a while. I gained it back during Covid but am in the process of losing it again.
I can honestly say that my only regret about having a hysterectomy was that I didn't do it sooner! I got my life back and I am so grateful that I have not had any complications.
My advice would be to make sure you discuss all options with your doctor. Make a list of every question that pops into your head or you will forget. Make sure you are comfortable with your doctor and if you aren't get another one. Mine was wonderful.
If you decide a hysterectomy is right for you, you must follow the instructions from your doctor. Question them if you need to but listen to them. You only get one chance to heal right the first time.
Hystersisters was an invaluable resource for me! I ordered the pillow and earplugs/sleep mask. The pillow was my best friend for 6-8 weeks! The website was my support group. There was no question too big or too small. They were my angels! I cannot thank them enough for the support they provided before,during, and after my hysterectomy.
El Nariz/Shutterstock.com