&nbsp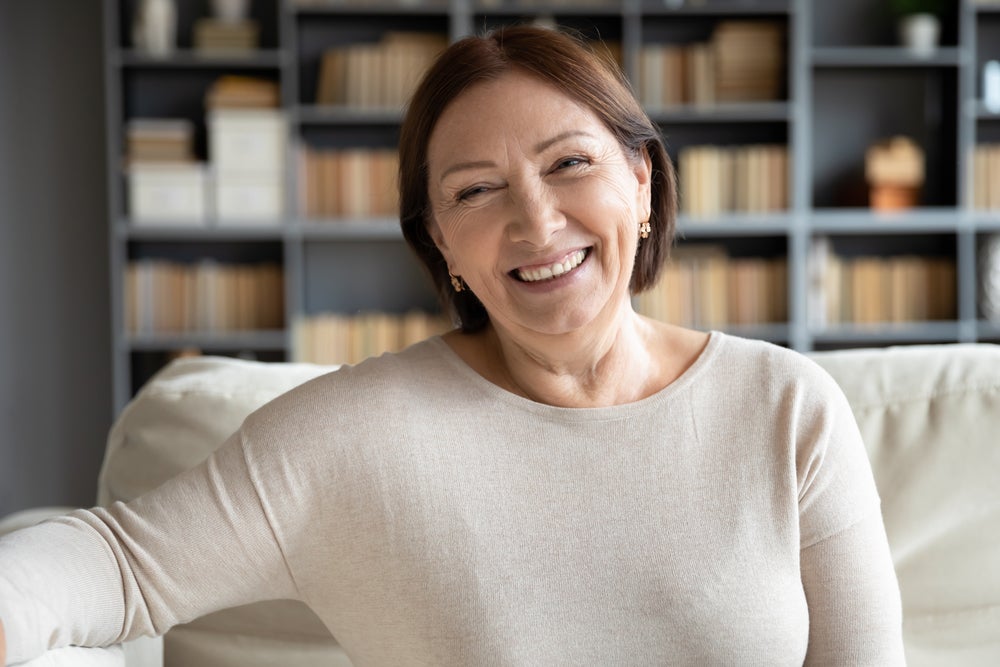 Abdominal Binder: What Is It & Do I Need One?
An abdominal binder is a fitted elastic material that wraps around the tummy and fastens (usually with velcro). It is meant to fit snugly, but not tightly; similar to an ace bandage for a sprained ankle. An abdominal binder serves several functions in the early post-op stages of an abdominal or pelvic surgery, including a hysterectomy. If you had a c-section or other kind of abdominal surgery, you likely had a binder to help with your abdominal support while you were recovering.
Some doctors recommend binders and some do not. Ask your doctor what is best for you, and if a binder will be provided by the hospital. Some hysterectomy patients will wake up in recovery wearing a binder, while others will not use a binder at all during recovery. You should always wear your binder according to your surgeon's instructions.
Here are just some of the ways an abdominal binder can be of help as you recover from your hysterectomy:
It provides compression and support to both the upper and lower abdomen.
It helps improve blood circulation and oxygen levels at the operative site.
It helps reduce swelling.
It can aid in the reduction of scar tissue/adhesion formation.
Compression supports the healing area and helps aid the patient in getting in/out of bed and walking more easily.
Patient preference can also be a factor in wearing an abdominal binder. If you wish to use a binder (and your doctor has said it's appropriate for you to do so), you may find them at large drugstores, medical supply stores or at the Hysterectomy Store. (Note: The HysterSisters Store binders have two different styles. One is a belly/tummy binder, intentionally created to be a certain height/size for the best compression across the belly. The other is a pocket tummy binder intended for use with a cold pack which comes with the pocket binder.)
Some considerations:
Make sure to care for your skin and incision under your abdominal binder.
If you are allergic to latex, make sure to use a binder made of latex-free material.
Wash your binder according to the instructions on the label.
Tummy support after hysterectomy can go a long way to getting you up and moving more quickly after surgery, reducing swelly belly, and helping your tummy feel more comfortable and secure.
While many women love their binders, others do not. The tummy can be tender and swollen post op, and some women do not feel comfortable with the compression the binder provides. As we can't say for sure how we will feel as we recover, it can be difficult to prepare!
This content was written by staff of HysterSisters.com by non-medical professionals based on discussions, resources and input from other patients for the purpose of patient-to-patient support. Reprinted with permission: Abdominal Binder: What Is It & Do I Need One?
fizkes/Shutterstock.com