&nbsp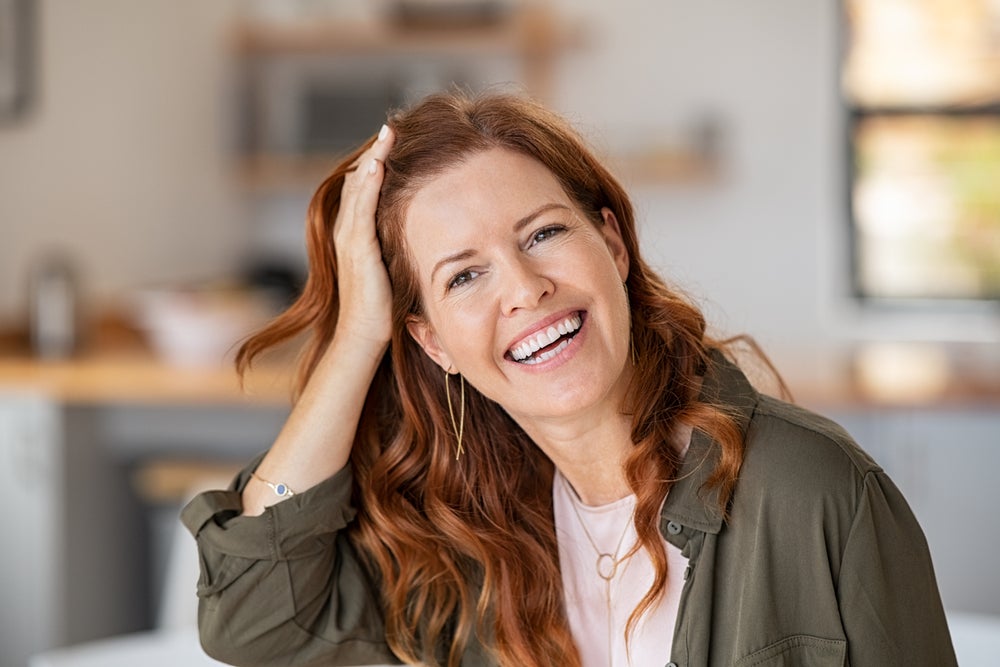 New Treatment May Help Women in Early Menopause Remain Fertile
An experimental treatment may restore fertility during early menopause, a small new study claims.
Typically, menopause ends a woman's ability to get pregnant. But researchers report that administering platelet-rich plasma and hormones, called gonadotropins, might stimulate ovulation to make pregnancy possible.
"The most surprising finding in this work is awakening the sleeping beauty, restoration of ovulatory function after menopause," said lead researcher Dr. Chao Chin Hsu, from the department of obstetrics and gynecology at National Taiwan University Hospital in Taipei.