&nbsp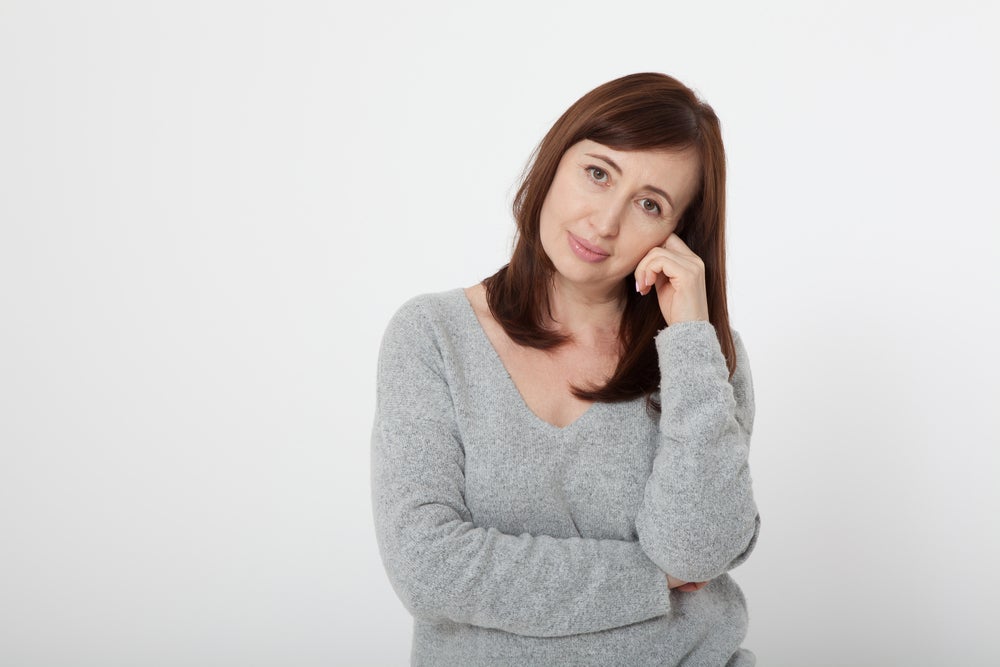 Accelerated accumulation of abdominal fat during menopause linked to heart disease risk
Women who experience an accelerated accumulation of abdominal fat during menopause are at greater risk of heart disease, even if their weight stays steady, according to a University of Pittsburgh Graduate School of Public Health-led analysis published today in the journal Menopause.
The study—based on a quarter century of data collected on hundreds of women—suggests that measuring waist circumference during preventive health care appointments for midlife women could be an early indicator of heart disease risk beyond the widely used body mass index (BMI)—which is a calculation of weight vs. height.
"We need to shift gears on how we think about heart disease risk in women, particularly as they approach and go through menopause," said senior author Samar El Khoudary, associate professor of epidemiology at Pitt Public Health.
Read more from News Medical about Accelerated accumulation of abdominal fat during menopause linked to heart disease risk
Zhur_Sa/Shutterstock.com