&nbsp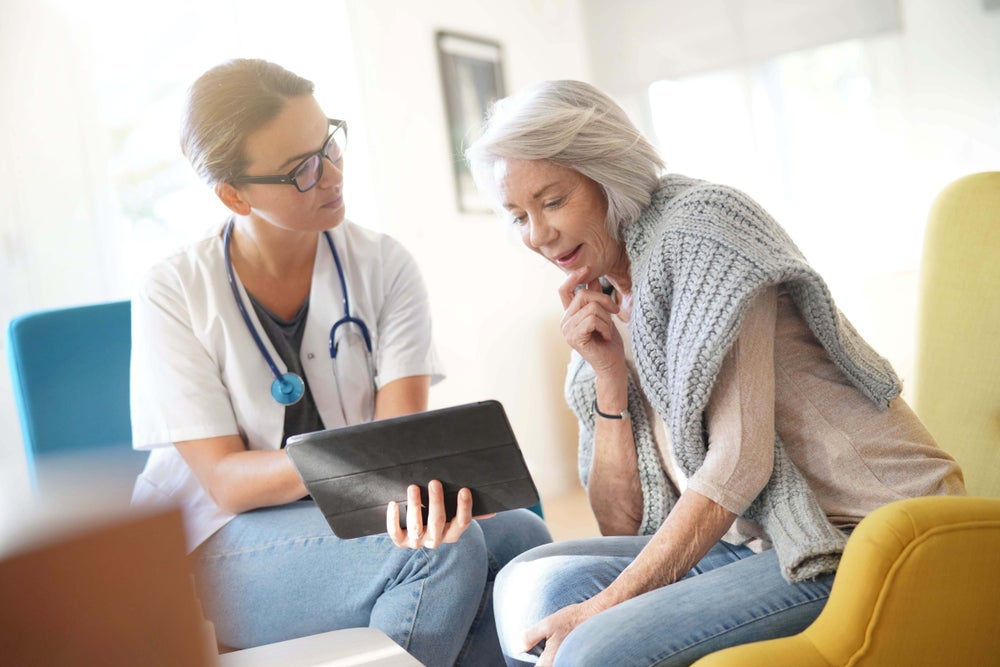 Hormone Therapies Tied to Brain Changes in Menopausal Women
In recently menopausal women using hormone treatment (HT), circulating levels of pituitary-ovarian hormones are associated with changes in white matter hyperintensities (WMH), according to a study published online June 8 in Menopause.
Juliana M. Kling, M.D., M.P.H., from the Mayo Clinic in Scottsdale, Arizona, and colleagues enrolled 78 women in the Kronos Early Estrogen Prevention Study who underwent brain magnetic resonance imaging and blood collection before and after 48 months of random assignment to oral conjugated equine estrogen, transdermal 17β estradiol (tE2), or placebo pills and patches.
Read more from Health Day about Hormone Therapies Tied to Brain Changes in Menopausal Women.
goodluz/Shutterstock.com