&nbsp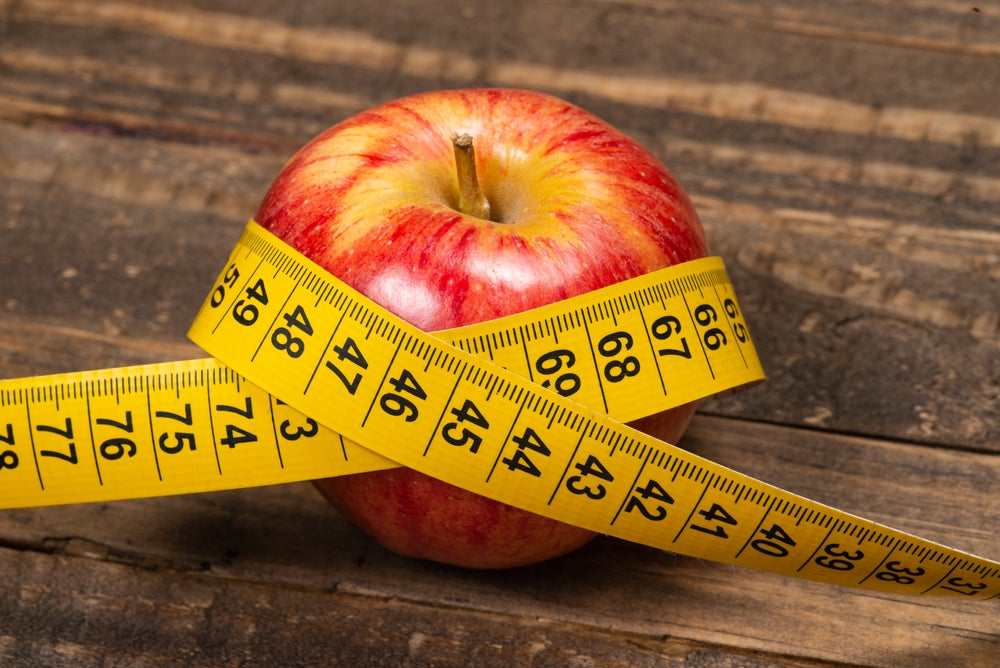 Menopause can increase risk of metabolic syndrome, shows study
Perimenopause is a time when women become more vulnerable to a number of health problems. A new study based on data from the Canadian Longitudinal Study on Aging identified menopause as a risk factor for the development of metabolic syndrome or some of its components, including hypertension, central obesity, and high blood sugar. Study results are published online today in Menopause, the journal of The North American Menopause Society (NAMS).
The incidence of metabolic syndrome increases with age and, in Canada, is as high as 38% in women aged 60 to 79 years.
Read more from News Medical on Menopause can increase risk of metabolic syndrome, shows study.
Shutterstock.com/Celso Pupo