&nbsp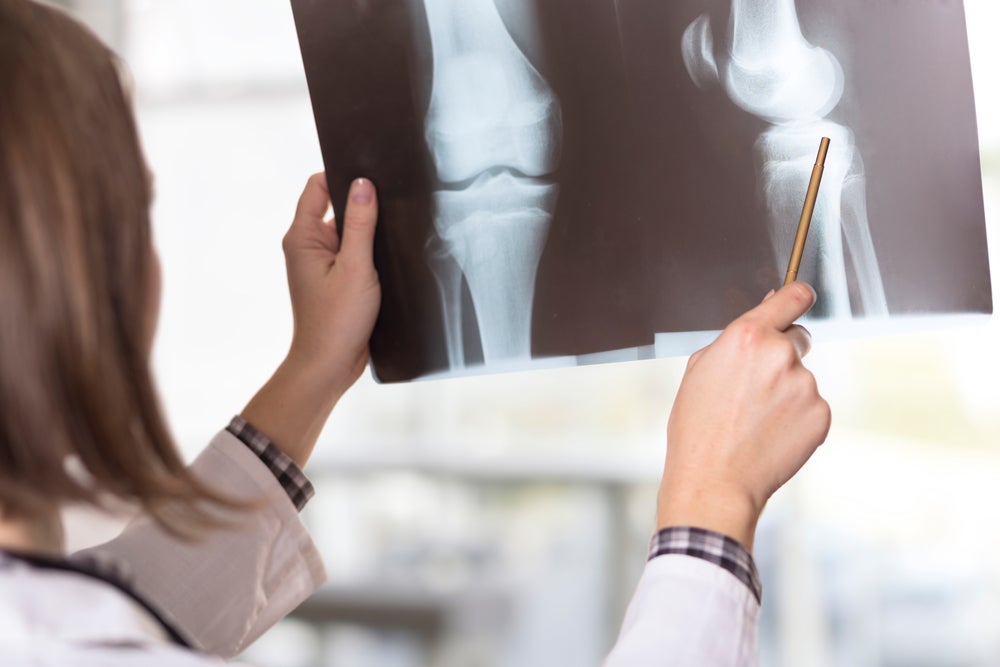 How does estrogen protect bones? Unraveling a pathway to menopausal bone loss
Tokyo-Osteoporosis is a condition in which bones become weak and prone to fractures. Fractures typically occur in the wrist, spine, or hip, and can often lead to permanently impaired mobility. Women over 50 are at a high risk of developing osteoporosis, which may be due to the loss of estrogen that occurs after menopause. While studies have linked estrogen levels to bone health, the exact details of this connection are not entirely clear. Researchers at Tokyo Medical and Dental University (TMDU) describe a new molecular link between estrogen and bone aging, which may eventually lead to new strategies to treat postmenopausal osteoporosis.
Bone is a complex tissue, consisting of a matrix of proteins and minerals that give it the flexibility and strength to support body movement. Bone also contains several types of specialized cells, including osteocytes, that help to maintain this matrix. Over a person's lifetime, many factors can affect how healthy bone structure is maintained. One of these factors is the female sex hormone, estrogen.
Read more from Science Daily on How does estrogen protect bones? Unraveling a pathway to menopausal bone loss.
Image: Shutterstock.com/Impact Photography