&nbsp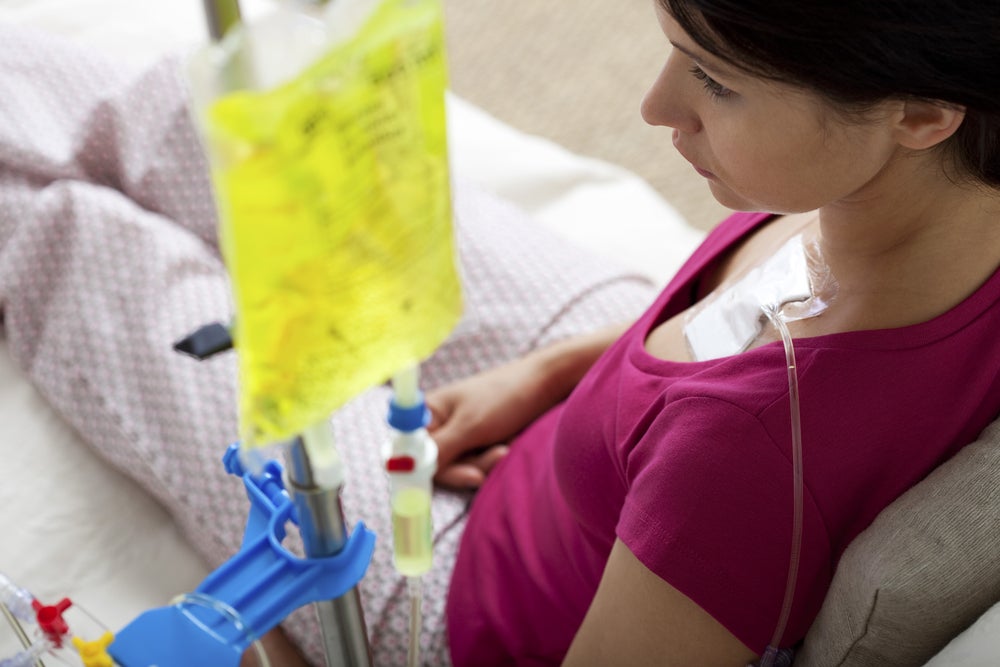 Chemotherapy may lead to early menopause in young women with lung cancer
A new study suggests chemotherapy may cause acute amenorrhea leading to early menopause in women with lung cancer. The study is the first to comment on amenorrhea rates in women younger than 50, concluding that women with lung cancer who desire future fertility should be educated about risks and options before starting treatment. Study results are published online today in Menopause, the journal of The North American Menopause Society (NAMS).
According to the Mayo Clinic, although the rate of lung cancer diagnoses in men has decreased by 32% since 1975, it has risen 94% percent in women and now has surpassed breast cancer as the leading cause of cancer death in US women. Although lung cancer is more common in older adults, women are diagnosed at a younger age compared with men, and approximately 5,000 premenopausal US women are diagnosed with lung cancer annually. Extensive research of women receiving treatment for breast cancer has found that between 40% and 80% have premature menopause. However, early menopause rates after lung cancer treatments are understudied.
Read more from Science News on Chemotherapy may lead to early menopause in young women with lung cancer.
By Image Point Fr/Shutterstock.com