&nbsp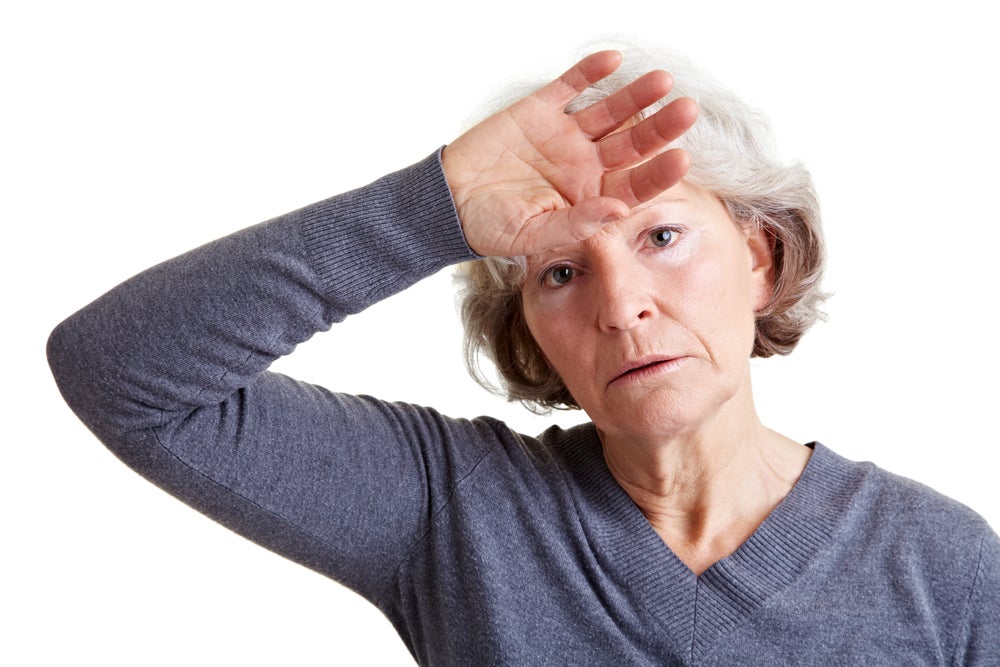 Menopause 'hot flash' medicine could cut symptom by three quarters, trial shows
A new class of drugs could be life-changing for millions of women in menopause who suffer with hot flashes.
A medication being tested in the U.K. and here in the U.S. may be the key to alleviating several of the uncomfortable menopause side effects — and hopefully without the need for hormone replacement therapy, according to an analysis published in the journal Menopause.
"The potential for this drug class to really improve many of the symptoms of the menopause, such as hot [flashes], difficulty sleeping, weight gain, and poor concentration, is huge," lead author Dr. Julia Prague of the Imperial College London. "To see the lives of our participants change so dramatically and so quickly was so exciting, and suggests great promise for the future of this new type of treatment."
About 70 percent of postmenopausal women experience vasomotor symptoms -— the familiar hot flashes — which, in some cases, last for years. This new drug, labeled MLE4901 for research, is being tested in clinical trials and offers hope for curtailing postmenopausal symptoms.
Read more from from ABC News, By Dr. Najbah Rehman, about Menopause 'hot flash' medicine could cut symptom by three quarters, trial shows