&nbsp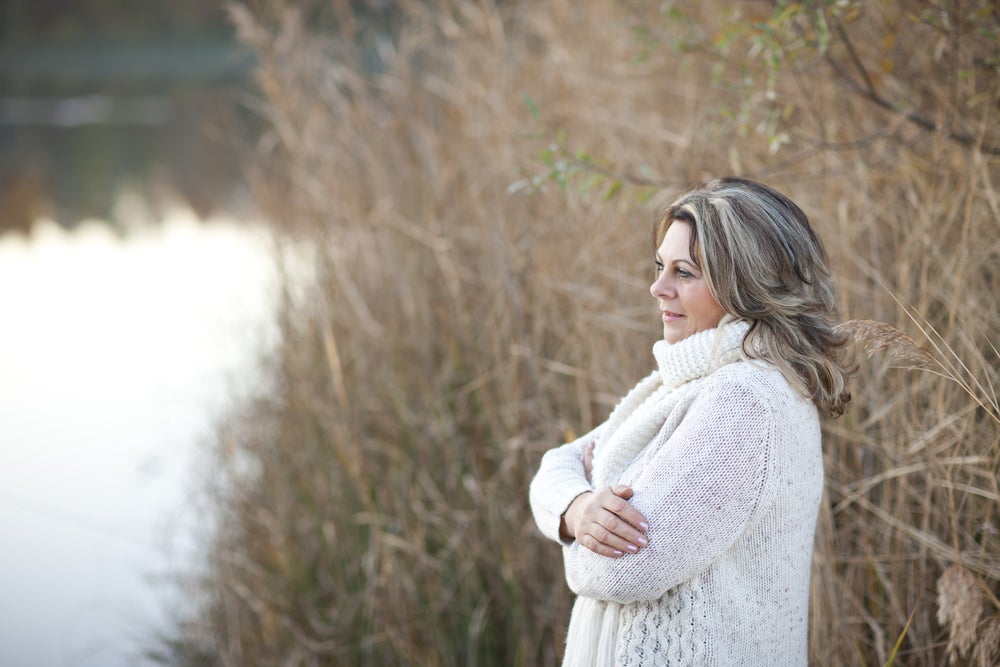 Researchers Track an Unlikely Culprit in Weight Gain
For middle-aged women struggling with their weight, a recent spate of scientific findings sounds too good to be true. And they may be, researchers caution.
Studies in mice indicate that a single hormone whose levels rise at menopause could be responsible for a characteristic redistribution of weight in middle age to the abdomen, turning many women from "pears" to "apples." At the same time, the hormone may spur the loss of bone.
In mouse studies, blocking the hormone solves those problems, increasing the calories burned, reducing abdominal fat, slowing bone loss and even encouraging physical activity.
The notion that such a simple intervention could solve two big problems of menopause has received the attention of researchers and has prompted commentaries in prestigious journals like The New England Journal of Medicine and Cell Metabolism.
Read more from the The New York Times, by Gina Kolata, Researchers Track an Unlikely Culprit in Weight Gain