&nbsp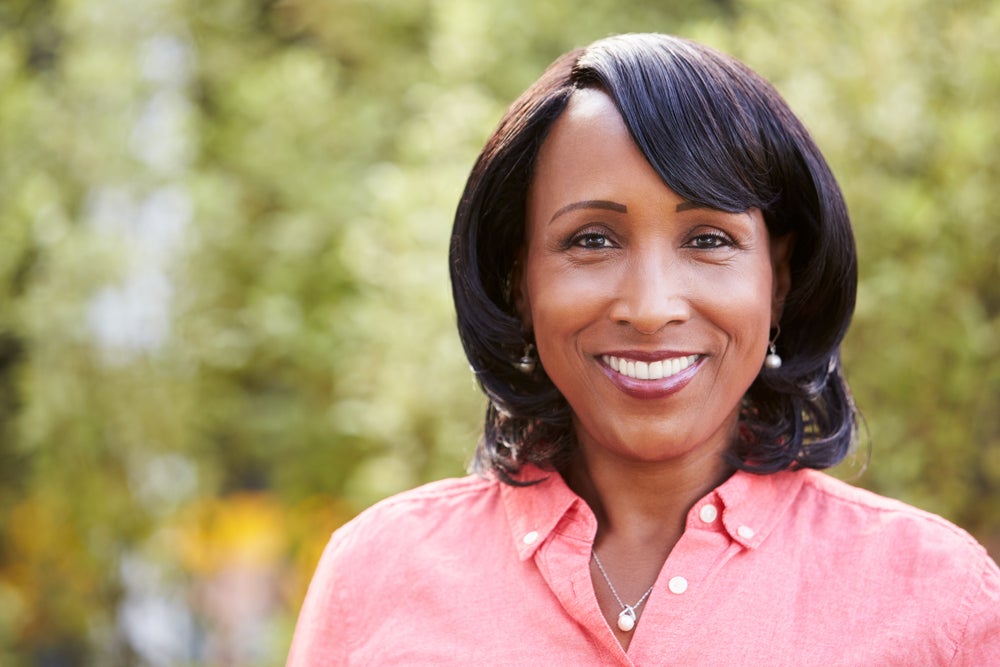 Donna's Abdominal Hysterectomy
Abdominal Hysterectomy
Age at Surgery 42
Location: Tulsa, OK
I have had extended Menorrhagia all my life since starting my period at age 16. I have tried different version of the birth control pill, injections, and before I resorted to a hysterectomy I had a previous ablation. Doctors kept telling me the pain I had was just IBS, which could have been part of it, but I knew it was not all of it. After seeing a ob/gyn for a normal yearly exam and explaining what I have been through in my life she ordered a Transvaginal Ultrasound as soon as possible. At the sonogram the technician left the room and took pictures to the doctor. After about 30 minutes the doctor came in and said she could see why I have pain. At this point we discussed whether to wait and see, or move forward with a hysterectomy. I opted for the hysterectomy due to always have these problems, and knowing I was done having babies. I did not get another opinion as I knew this was needed to help my pain.
The pre-op diagnosis stated: hysterectomy due to continued Menorrhagia, Pelvic Pain, and Left Complex Ovarian Mass with Septations. After the surgery my hospital documentations showed: bowel adhered to peritoneum, right tube and ovary frozen, 3 mm right complex ovarian mass, and left fallopian tube with adhesions to ovary and bowel. I am now 9 weeks out from surgery and ready to get back to enjoying life.
During the surgery I had general anesthesia as this surgery started out as a Robotic surgery; however, due to previous surgery and possibility of adhesions we knew there was a possibility of moving to a vertical abdominal incision. The robotic incision resulted in perforation of my bowel which resulted in a second surgeon being called in for the repair. The doctors were great; however, the nursing staff was horrible, definitely the worst I have ever encountered, and I have had many surgeries in the past. I did end up telling the doctors and filing a complaint with the hospital regarding the nursing staff.
The recovery for me has been difficult as I have had complications that resulted in the general surgeon having to reopen some of my vertical abdominal incision to drain infection. I had to take two antibiotics and have the wound packed for two weeks so it could heal front the inside out. A few weeks later at 5 weeks I was having bladder spasms that hurt to even try to go to the restroom so I asked my ob/gyn whom told me everything was fine and if I still hurt at 12 weeks she would do a cat scan. I was not happy with this and went to urgent care for a UA and found out I had a UTI with a bacteria that is not normally in the urine but rather in the intestines. I was treated with antibiotics. At nine weeks I went to my PCP as I was starting to feel very sickly. I told him I was nauseous, hurting a lot to the point I felt like I need pain pills, I have tried heat and ice and it is not helping, and I am not going to the bathroom like I should. He did a x-ray and said I am not constipated; however, I am full of gas, and he gave me a medication to help. I am now at almost ten weeks out from surgery and follow up with my ob/gyn this week.
I feel like my health overall is great. I just need to fully recover from this surgery. I am very happy to have had this hysterectomy.
I would advise all women looking at the possibility of a hysterectomy to research their chosen doctor on the state board website, ask other women for referrals, and get a second opinion. These are things I wish I would have done. The most important thing women need to know is to take the recovery time slowly. Do not overdo anything and let people help you.