&nbsp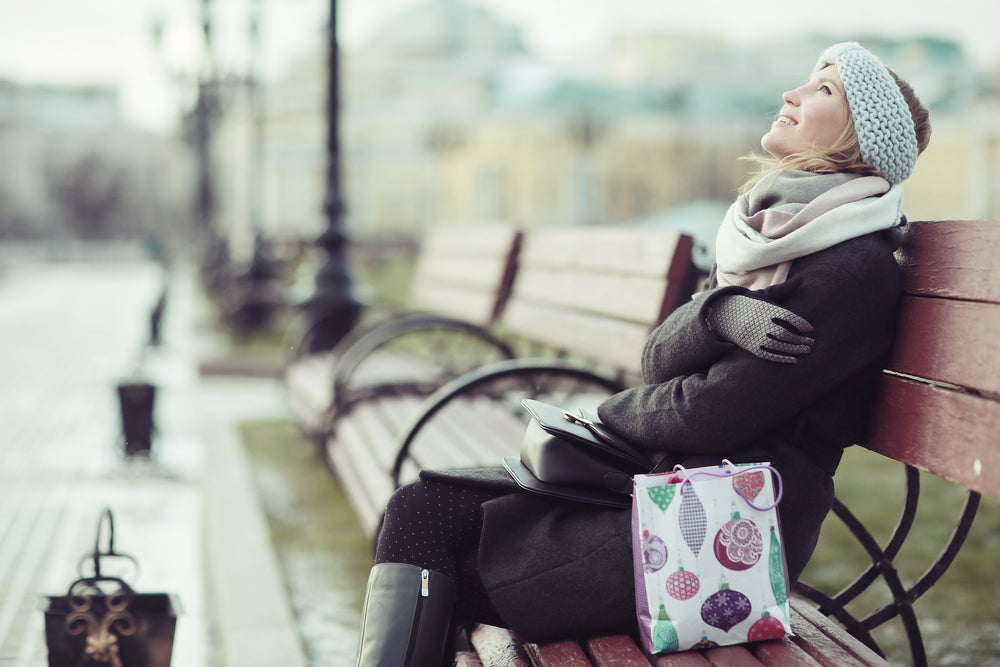 Melanie's Abdominal Hysterectomy
Abdominal Hysterectomy
Age at Surgery 44
Location: West Hartford, CT
Hysterectomy for pre-cancerous hyperplasia. My hysterectomy was supposed to be laparoscopic, but then turned into a total abdominal hysterectomy instead. The reason for this was because my surgeon found major endometriosis. What was supposed to be a two hour surgery turned into six hours with two overnight stays in the hospital. I had suffered major bleeding did many years, no other opinions. I trusted my doctor and knew the way I was feeling.
My hospital experience was a nightmare, I did not expect to have to stay overnight at all. I woke up after a ridiculously long surgery to find out it wasn't laparoscopic and that I had a huge incision to go along with the three from laparoscopic. My doctor had to bring in another surgeon to help remove all the endometriosis and figure out the next steps. He told me it was one of the worse cases he had ever seen and a lot of the endometriosis was attached to several organs. I stayed two nights in the hospital because of this.
Most important issues was that now I had a huge incision instead of the three that I went in for. I had only expected to have a little bit of downtime not the rest of my summer. I was in major pain and could barely walk, I spent three weeks at home without driving. Recovery took a lot longer than expected, and was not what I signed up for. It's a good thing that I am a teacher and decided not to work summer school. My husband and I were able to take a short vacation this summer as well which made it better. I feel the worst part of all of this was that I was not able to spend as much time at the beach this summer as I normally do. The doctor had told me that I could go back to normal activity after two weeks. I was in too much pain to start working out, so I took a very short walks semi-daily.
My health is the same since my hysterectomy. I feel that some of my G.I. issues might be better because of all of the endometriosis that was removed. I am very glad I had the hysterectomy, and that it is over. I love the fact that I don't have my period anymore!
The most important advice I would give other women is to make sure that you are done having children. I would let people know that it is not an easy procedure and that there is a lot of downtime and pain that goes along with it. I would tell people to make sure they do their research and know what they are getting into.