&nbsp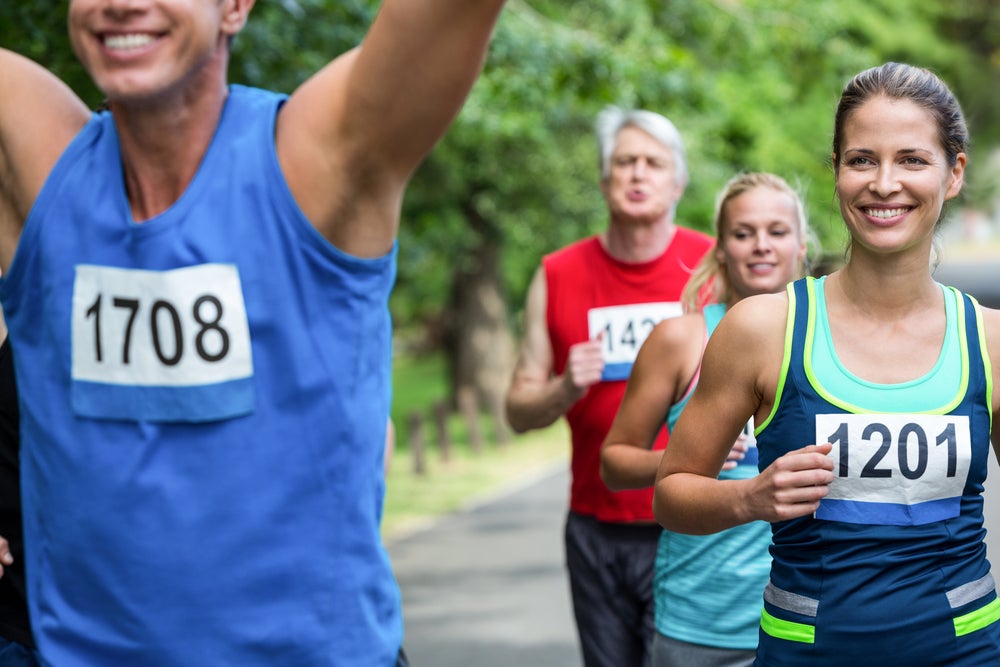 Weak thigh muscles tied to knee osteoarthritis in women
Women with weaker thigh muscles may be more likely to develop knee osteoarthritis, a recent study suggests.
When women had less strength in muscles known as the knee extensors, or quadriceps, which help straighten the leg for standing, climbing and kicking, they were 47 percent more likely to develop knee arthritis than women who had stronger knee extensors, the study found.
Weakness in the knee flexor muscles on the back of the legs, also known as hamstrings, was associated with 41 percent greater odds of knee osteoarthritis in women.
Thigh muscle strength didn't appear to influence the risk of knee osteoarthritis for men, researchers report in Arthritis Care and Research.
Read more from Fox News Health on Weak thigh muscles tied to knee osteoarthritis in women