&nbsp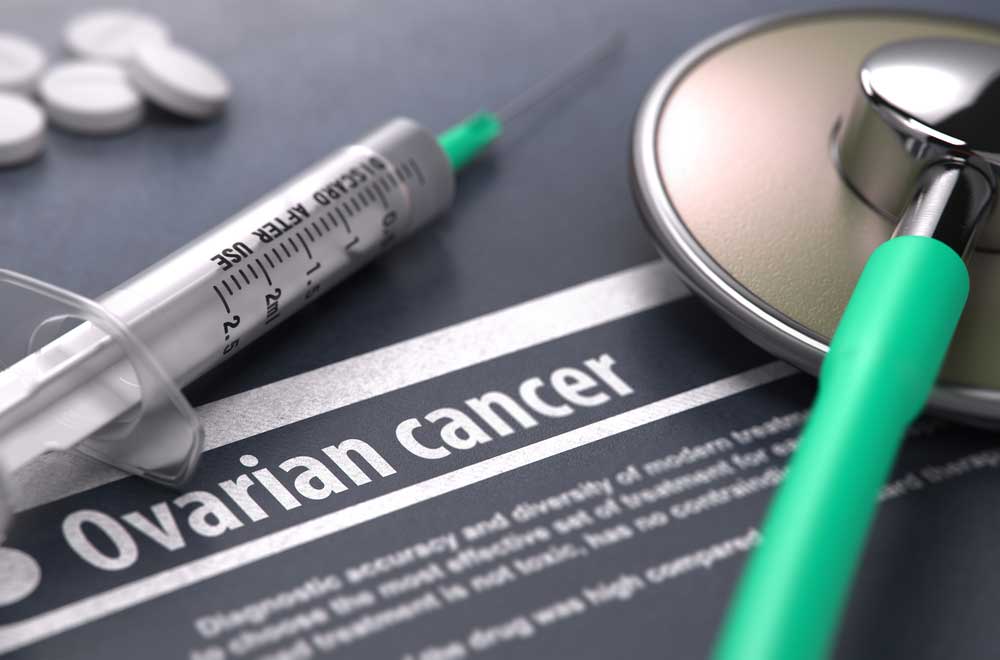 Removing fallopian tubes during surgery may help prevent ovarian cancer
A surgical procedure recommended to reduce the future risk of ovarian cancer has been successfully implemented throughout Kaiser Permanente in Northern California without a change in surgical outcomes, according to research published in the journal Obstetrics & Gynecology.
Ovarian cancer is the leading cause of death from gynecological related cancers, according to the American Cancer Society, which estimates more than 14,000 women will die from ovarian cancer in 2016.
Previous research shows that the fallopian tubes are the likely origin of a majority of ovarian cancer cases. In 2013, the Society of Gynecologic Oncology recommended the removal of the fallopian tubes during routine hysterectomies, a procedure called opportunistic salpingectomy, in order to reduce the risk of ovarian cancer. Interventions that reduce ovarian cancer risk, such as surgery, are especially important given the lack of effective screening strategies and because mortality rates from the disease have not changed significantly over the past several decades.
Read more from Kaiser Permanente Division of Research on Bakersfield.com on Removing fallopian tubes during surgery may help prevent ovarian cancer.