&nbsp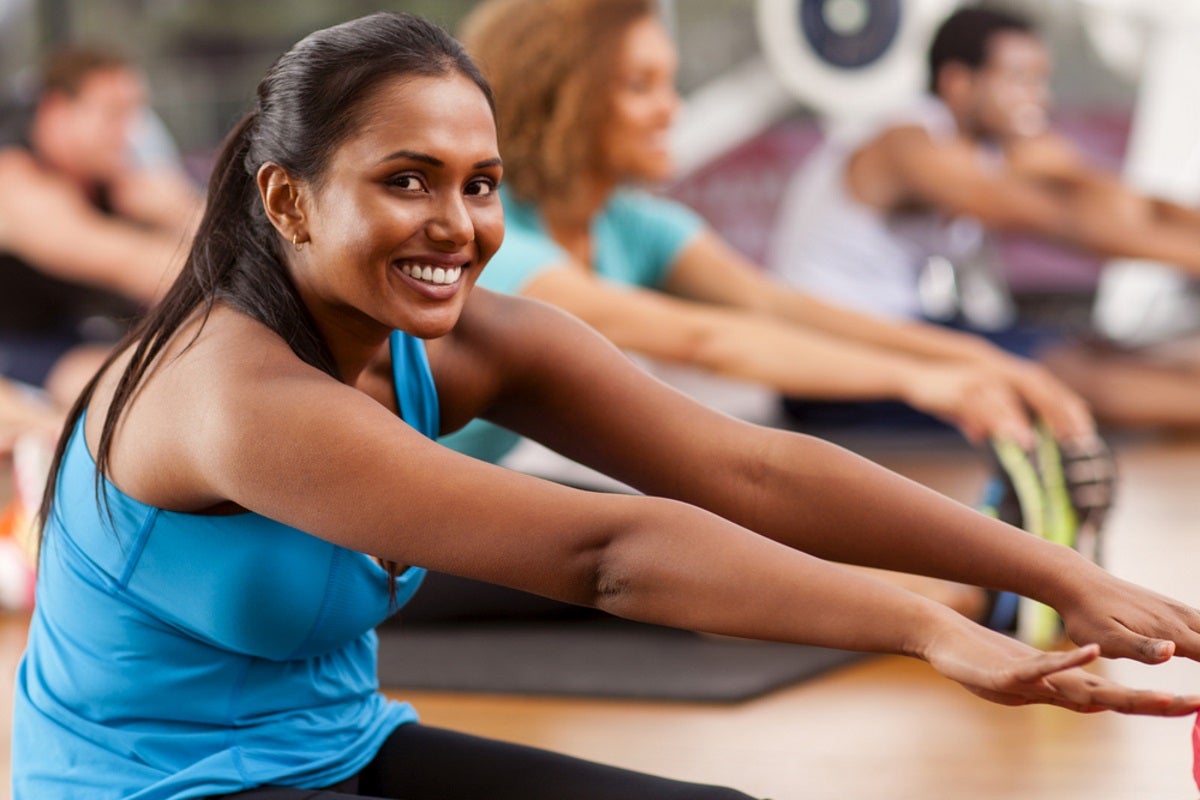 Deloris' Hysterectomy Story
Type of Hysterectomy: da Vinci Hysterectomy
Age at Hysterectomy: 30
Location: Tulsa, OK
I had to have a hysterectomy because of severe pain that would not stop for anything. The pain was due to scar tissue from my appendix rupturing when I was 14 years old and from having endometriosis. I had been suffering for the past 9 years and it took four years for the doctors to figure out what was going on with me and why I was hurting so bad. I went to two different doctors before having  a laparoscopic surgery to remove scar tissue. I went another 4 and a half years in pain and going to three more doctors before coming to the decision to have a hysterectomy. The other option that I was given was to have another laparoscopic surgery done or just live with the pain because trying invitro while it might be successful, my husband and I were terrified that it could also possibly kill me.
The surgery was at 8:00 in the morning and was very successful. I am not entirely sure what type of anesthesia was used. I had to remain over night at the hospital and got to go home the next day around 12:30 pm. The nurses and doctors were great to me and made sure that I was comfortable.
The most important issues as I recovered from the surgery was trying not to do anything stupid such as trying to lift anything that I should not. It was made easy for me because I had both my husband and mother at the house with me and they made sure that I followed the doctor's orders. It was hard for me to not go to work because I am an active person and really need to be busy to stay focused. The doctor released me to go back to regular activities after my 6 week check up. He said all was going good and that there should not be any interference with work.
I have been going to the gym and working out to get my core in a better shape and to strengthen it. I started to have pain again about two months ago. I am glad that I had the hysterectomy but then I get sad too because I know that I will never have my own biological child.
I would tell her to consider every option that is available to you and to really seek guidance from someone that has gone through the surgery to. It is important to know everything when faced with a hysterectomy because it can not be reversed and it is something that you will have to live with for the rest of your life.