&nbsp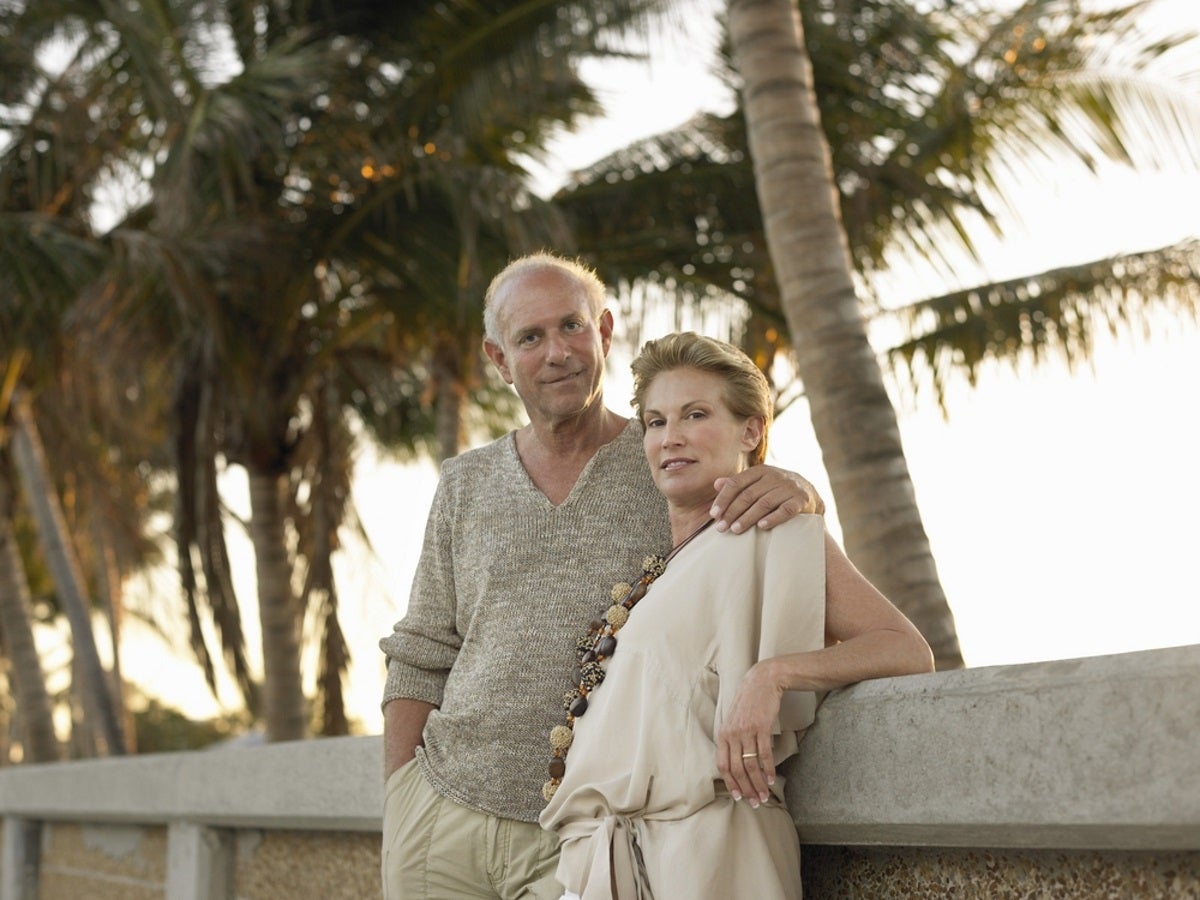 Heidy's Hysterectomy Story
Type of Hysterectomy: Total Hysterectomy
Age at Hysterectomy: 48
Location: Costa Rica
I got a hysterectomy because of my giant fibroids. For two years I suffered from severe bleeding that made ​​me suffer a lot. I had a lot of constipation. I heard three opinions but all agreed on the need for surgery. They said that at the time of surgery, it would be decided if my ovaries would be removed or not. At the end, hysterectomy was complete. My main concern is that I'm using Estradiol gel and do not know if this will hurt me in the long term.
Anesthesia was complete. I was in the hospital three days. It was a positive experience within a serious surgery. Upon awakening the heat was overwhelming.  I had surgery in the morning and that night suffered from intense heat that soaked my clothes and my bed. Getting up for the bathroom was very difficult but I had help. Bathing alone was something terrible. That very day I was sent home in the afternoon. I was so afraid that the wound would become infected but my family looked after me.
My recovery was swift thanks to the care of my family. The key is rest and cleaning the wound. Adequate information about the post- surgery discomfort and how to address them are essential also to eliminate anxiety and promote recovery. The doctor who operated on me helped me a lot with that.
I feel much better than before. I have only a slight back pain early in the morning that quickly removes me to start doing my activities. I have not started with heavy exercise.  But in my work, I do kindergarten teacher games and exercises with my children and feel very good.
Have a support team at home for the first week of the operation. It is essential. Also, a belt should be used at least the first month after surgery.